Gold Level   


Silver Level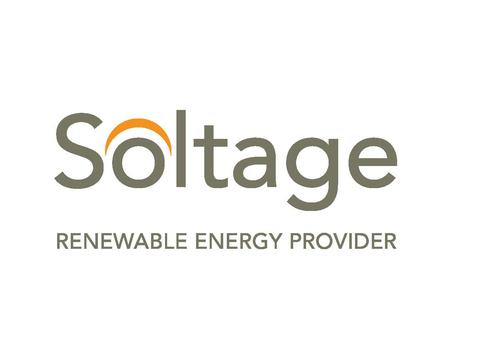 Bronze Level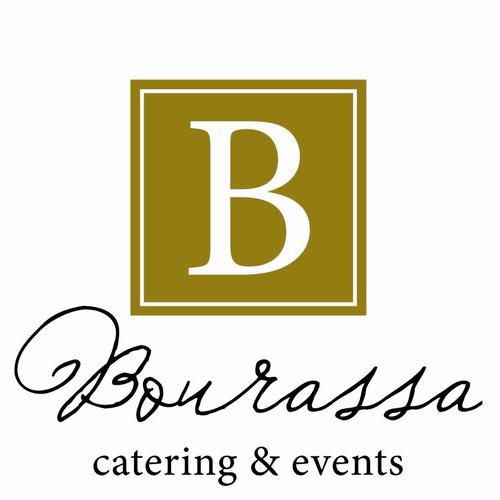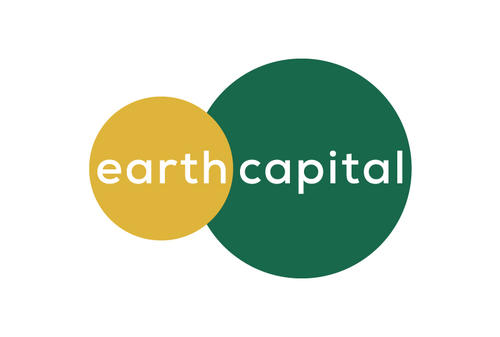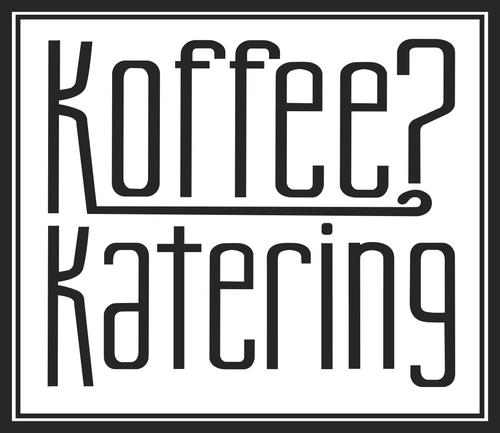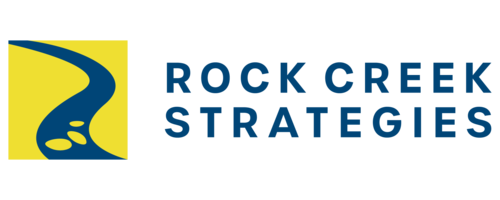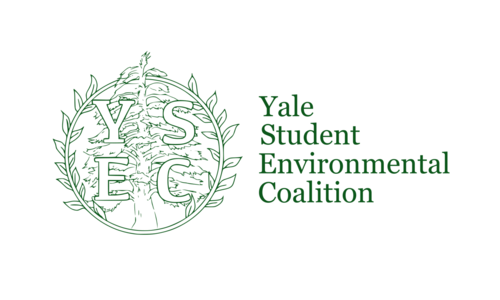 YESS 2019 Sponsorship Details
YESS 2015 and 2017 were such successful events, we decided to do it again! We are once again asking for the generous financial support of sustainability leaders from the business community, nonprofit sector, and individuals to help make YESS 2019 the year's top sustainability event. Our goal is to raise $100,000 from our sponsors. Thank you for contributing to our success!
Sponsors and partner organizations are needed to help us execute the Summit.  With an anticipated attendance of over 400 sustainability leaders, practitioners, and researchers, "YESS 2019: Dispatches from the Future" provides sponsors with extraordinary visibility to global leaders at the forefront of sustainability.  There are an array of sponsorship opportunities that you might consider.  You can download our full event overview with sponsorship details here, or read on below for a summary of sponsorship opportunities.  Gifts can be made easily online through this link.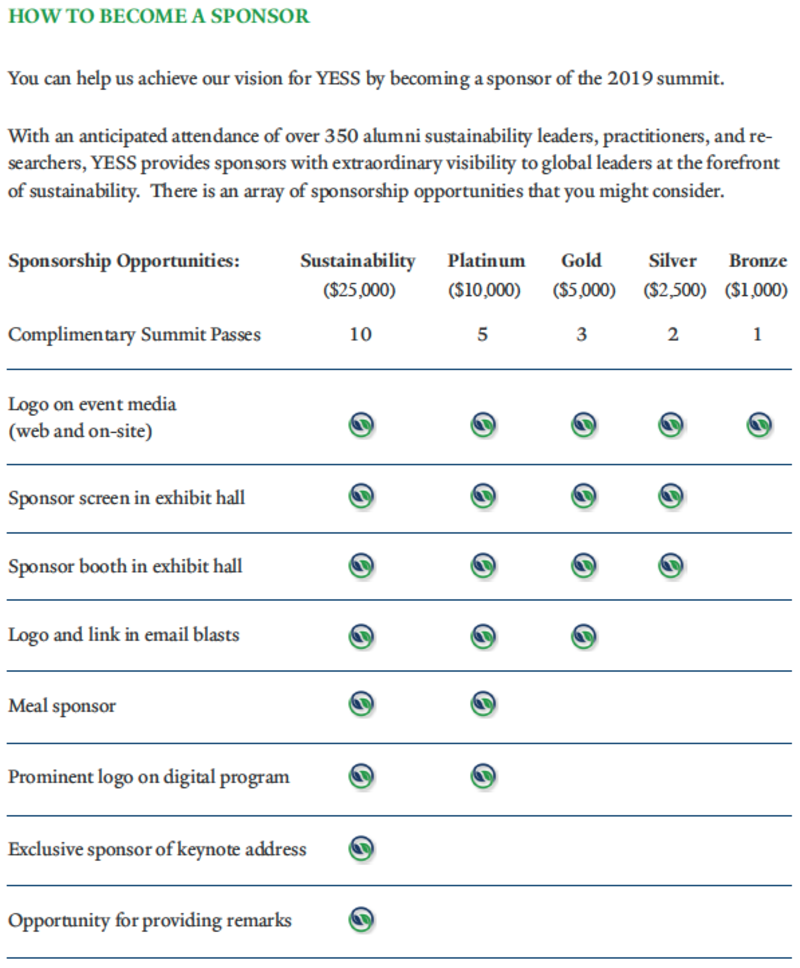 Whether your budget is $25,000 or $1,000, the YESS Team will work with you to create a package that gives you the best possible exposure for your support. Please contact Lauren Graham, F&ES '13 at lauren(at)velvetframe.org to get started.